Superman: Red Son Movie Confirmed?
Has a Superman: Red Son movie been confirmed? To many Superman fans Red Son is the ultimate graphic novel and many's favourite Superman story – mine included. Although it doesn't follow the standard themes of your average Superman book, it provides an EXCELLENT 'elseworld' story.
Red Son, which was released in 2003 and written by Mark Millar, has become one of the most iconic Superman stories ever and not to mention the brilliant Red Son suit! It is arguably THE most popular and successful elseworlds story to date. The book is very much a "what if?" notion, but boy does it make you think.
In an exclusive to Revenge Of The Fans, it has been confirmed that we are getting an animated Superman: Red Son movie. However they do state that it hasn't officially been announced and to listen out for further announcements, which are likely to be at SDCC. I am ecstatic to hear about this, and I even said to someone on Reddit – "I'd read the book, I don't think it will come to our screens anytime soon". So you can imagine my surprise!
So far, we don't know too much about the upcoming project, but we have confirmation and confirmed castings. It isn't confirmed exactly who they are playing, but here is the list:
Travis Willingham – has voiced Superman before, so I think he may be our Man of Steel!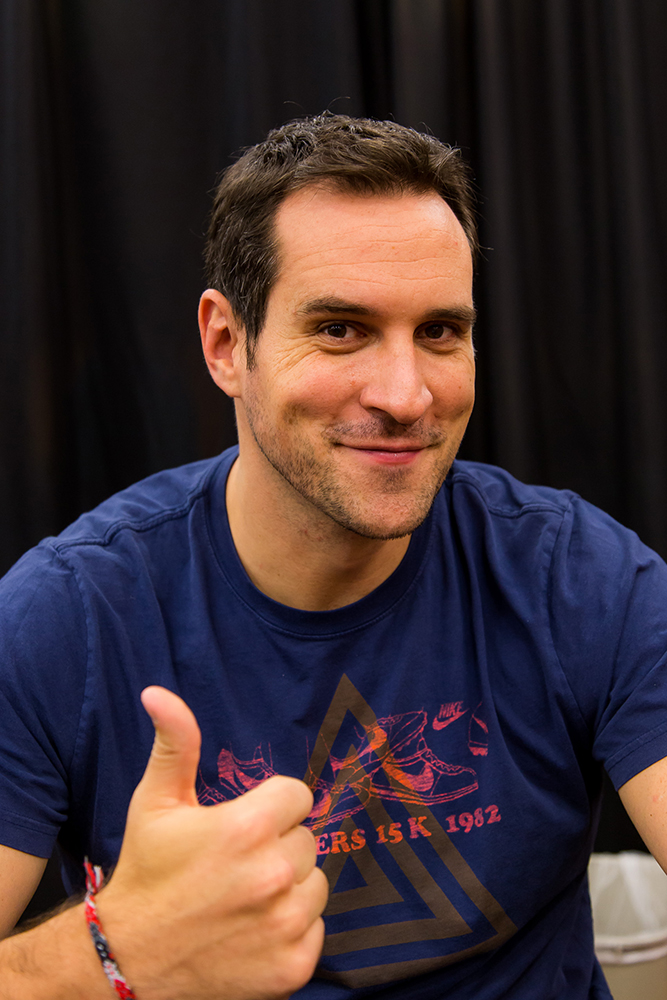 You may recognise some of the names as a majority have previously voiced DC Characters in other animations, but Jason Isaacs is a great win for the movie.
According to RTF more info is likely emerge at SDCC 2019, with a potential release date of 2020. Thank you Revenge of The Fans, you have made my YEAR already. I am very excited about this film, and will fully support it throughout it's release. And with a cast like that, it is only destined for SUPER things!