Everything We Know About The DC Studios Slate Announcement
DC Studios heads James Gunn and Peter Safran sent shockwaves through the pop culture community with the long-awaited announcement of DC Studio's first project slate.
DC Studios heads James Gunn and Peter Safran sent shockwaves through the pop culture community with the long-awaited announcement of DC Studio's first project slate. This is the first official announcement since they became the major creative force behind the new era of DC Comics.
The biggest news was naturally the announcement of 'Superman: Legacy' set to release July 11, 2025 and an adaption of 'Supergirl: Woman of Tomorrow' now entering development. The wave of films which form the first phase in the project – 'Chapter 1: Gods and Monsters' will begin with the Superman film and proceed the following projects. 
'The Brave and The Bold' will include Batman in Gunn's iteration of the new mainstream DC Universe, but rather than the traditional team up like the title would lead you to believe. Instead, it's about Bruce and Damien coming together as father and son. Safran and Gunn have confirmed that this Batman will be different from last year's The Batman. No release date has been given. After a little over 25 years, it seems Robin will be making his return to the big screen in live action.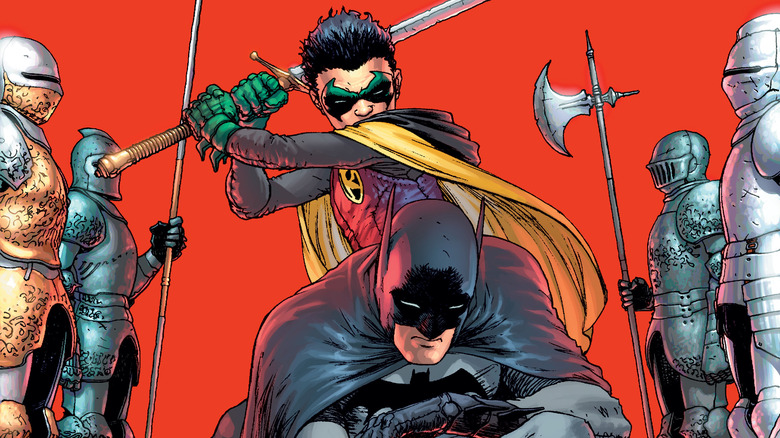 Gunn let Wildstorm fans be heard with the new development of a movie about 'The Authority', the superhero team created by Warren Ellis for the imprint that introduced such characters as Apollo and Midnighter. The comic focuses on heroes taking active leadership in government roles for the unification of the world and establishment of peace – whether anyone wants them to or not. No release date has been given.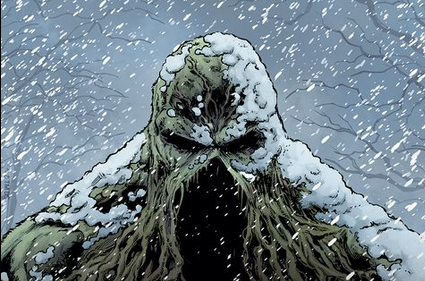 'Swamp Thing' has been announced to get his redemption from his cancelled series with a film in development going straight for horror. No release date has been given, which leaves many fans hoping that we will be getting some Alan Moore-inspired storylines. 
All-Star Superman writer Dan Jurgens' character 'Booster Gold' is finally getting his own movie as well. The rumors go that the story will focus on the character of Michael Jon Carter receiving technology from the future and using it to become a superhero in the present rather than a time traveler. No release date has been revealed.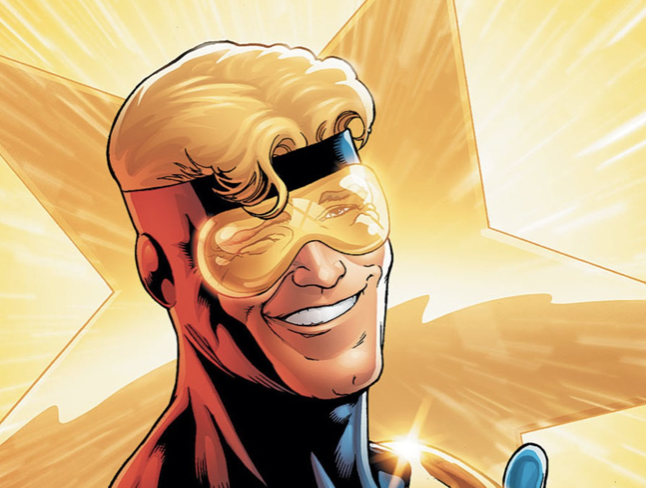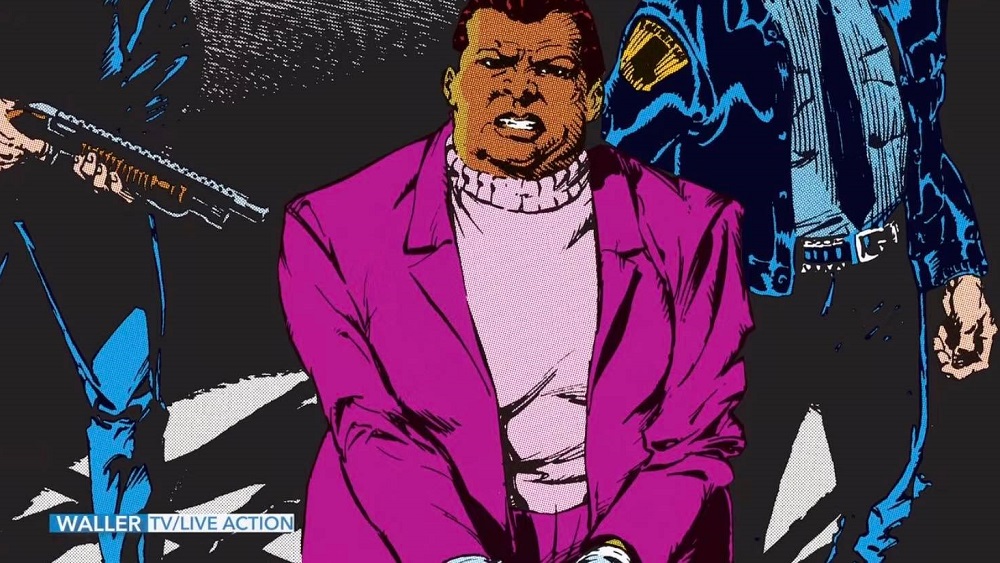 Viola Davis' Amanda Waller is getting her own TV series possibly similar to Peacemaker. 'Waller' has always been a major force in the DC Universe and that is exactly what Gunn is hoping to establish her as. No release date has been given. 
The Green Lantern TV series isn't dead yet! 'Lanterns', as it will be called, will be a series focusing on both Hal Jordan and John Stewart. Oddly enough, the series has been described as a "true detective-type terrestrial-based mystery" by Gunn and will lead into a larger story that will be told through the media. No release was given.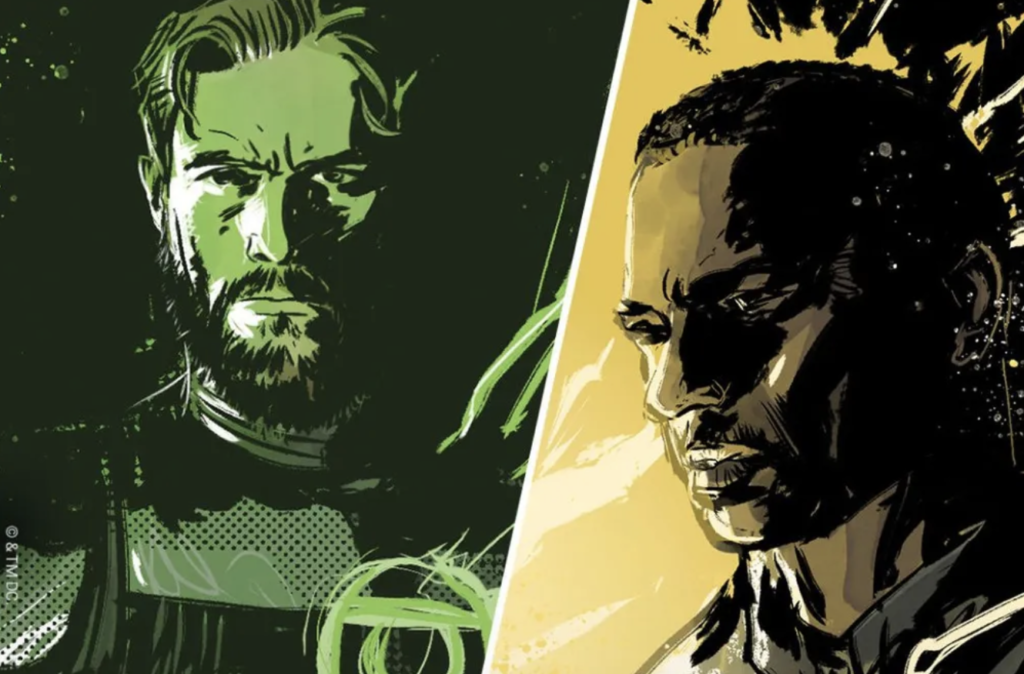 While Wonder Woman may not appear in this newly announced series, 'Paradise Lost' may have a lot to offer with its setting of Themyscria before Diana's birth. We may be getting some rich Greek mythology-inspired storytelling with this one. No release date was given and no cast members from the Wonder Woman film series are reported to be involved, but it has been described to be similar to Game Of Thrones.
Gunn promised to bring more obscure DC characters into the spotlight and that's what he intends to do with the animated series, 'Creature Commandos', based on the characters created in Weird War Tales by J.M. DeMatteis and Pat Broderick. The comic followed monsters such as vampires, werewolves, gorgons, and more serving as soldiers in WWII. The show will place them in the present day as Amanda Waller assembles the team for the first time. No release date has been announced, but it can be assumed that Warner Bros Animation may handle the production. 
Other Elseworld projects such as The Batman series, Joker 2, and Ta-Nehisi Coates' Superman film's production will remain unchanged by the schedule of Gods and Monsters and are able to co-exist with the future of DC.