Writer Jason Aaron Set To Bring Us A Darker Version Of Bizarro
It was announced at New York Comic Con that Jason Aaron, former Marvel writer, was set to take over the pages of Action Comics alongside John Timms with a brand new Bizarro story titled "I, Bizarro".
The writer appeared at Thought Bubble in Harrogate last weekend and during a panel, Jason Aaron confirmed a few details about their upcoming story and what their take on the character would look like. It's clear that Aaron will take inspiration from writer Mark Waid, after he asked him for advice on taking over the Superman books early next year.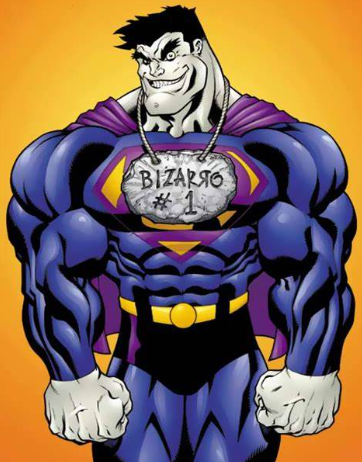 During the panel (as confirmed by Bleeding Cool) he suggested that we are to expect a different kind of Bizarro story from him. Usually the stories featuring the character end with us feeling sorry for him and often plays upon his stupidity, but instead Aaron is planning a darker and weirder story for the character and confirmed, "Of course, the story is ridiculous, but there's a darkness'.
"I, Bizarro", written by Jason Aaron, with art by John Timms is set to begin in Action Comics #1061 – #1063, which is set to release in January 2024.