Full Cast For Superman: Red Son Animated Film Announced
The full cast for the Superman: Red Son animated film. Earlier this year, San Diego Comic Con brought us great news! That we are getting several DC Animated films in 2020 – the line-up included Superman: Red Son, which is one of my favourite books.
During that announcement I posted about the rumours of the cast, but we didn't know who they were voicing… now the full cast list has been confirmed by TV Insider. I must say, I am rather impressed and slightly shocked at some of the choices – not in a bad way, but it just wasn't what I was expecting! Well, here goes:
Phil Morris – James Olsen
Paul Williams – Brainiac
Sasha Roiz – Hal Jordan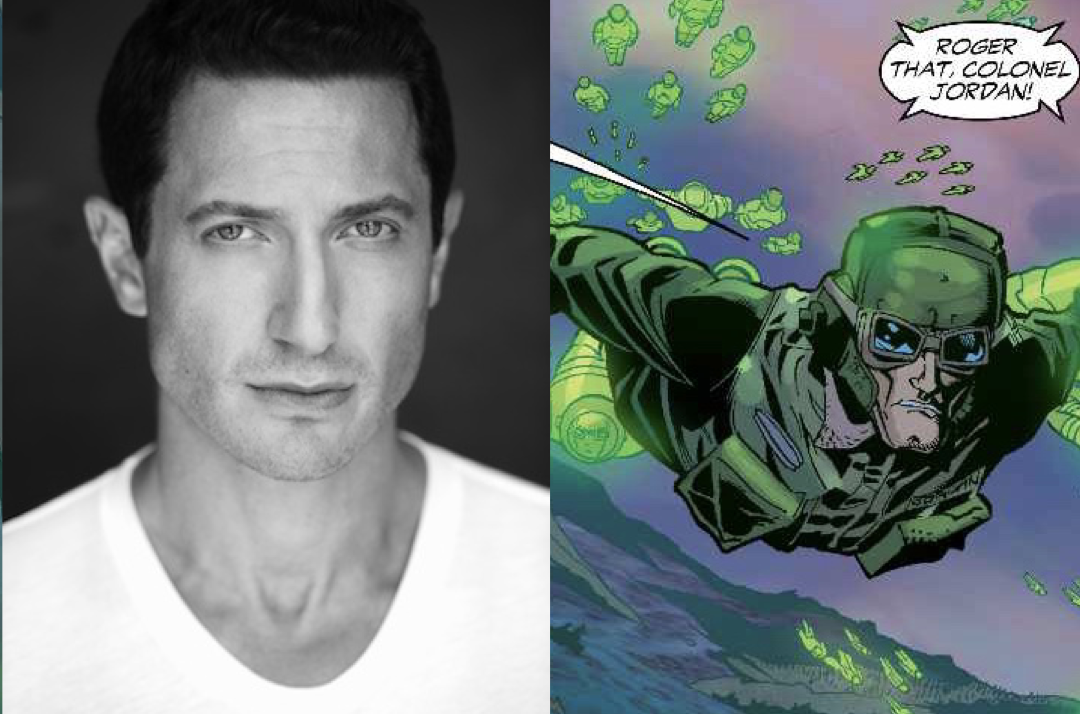 Phil LaMarr – John Stewart
Amy Acker – Lois Lane
Diedrich Bader – Lex Luthor
Vanessa Marshall – Wonder Woman
Roger Craig Smith – Batman
And last, but most certainly not least – Jason Isaacs – Superman
I was already incredibly excited for this animated film, but now – with this Cast for Superman Red Son – even more so! I am praying that this animation does the book justice (pun fully intended). The film is expected to be released early 2020 – did I mention I was excited?